FASHION BUSINESS & PRODUCTION CONSULTANT
PATTERN CUTTER / GARMENT TECHNICIAN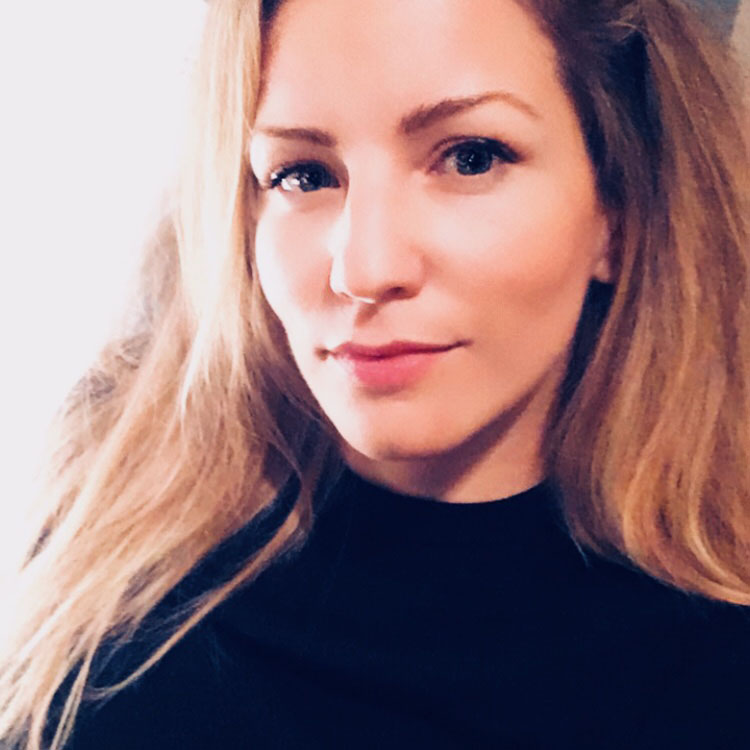 Fashion Business + Production Consultant / Creative Pattern Cutter / Garment Technician
As a Fashion Business and Production Consultant, I help clients analyze the situation; design and implement a solution; guiding the brand through the process from the brand set-up to sampling and to production stage.
With sustainability in mind, I aim to achieve the best productivity, whilst raising standards within the studio/technical teams of my clients.
For the last 15 years, I have been working internationally as a Business and Production Consultant / Creative Pattern Cutter / Garment Technologist with a large number of fashion brands and private clients.
As my career has progressed, I have not only acquired in-depth knowledge of garment construction and the design development process, but I also had the privilege to gain insight into the workings of many teams/brands in the industry around the globe and gained a broad spectrum of skills which I now apply as a Consultant.

'Sarai is somebody who fits in easily and adapts very quickly to a new way of working.
She is flexible, open and communicative…and is an added value to our team.
I am very satisfied with the technical level of her work and with her overall commitment.' Els d.W.

'I have been working with Sarai for over ten years in different capacities and she has been a truly valuable asset in each creation of my collections. Her attitude, knowledge and expertise in pattern cutting has always been a huge advantage for my label and for the companies she has worked for. She is a true team player, but most importantly she can easily interpret an idea/sketch into a working pattern…
We have managed well working with each other even though we were at times based in different countries and she has always respected timings and deadlines.' Claudia L.

'I have been working with Sarai for over four years now and I have complete confidence in her work and abilities as a pattern cutter. She is always really accommodating of timings – fitting my work in where and whenever she can and completing it as quickly and efficiently as possible. Even though Sarai and I are based in different countries she has implemented a working system for us that is reliable, convenient and I am very happy with.' Charlotte S.

'We have worked with Sarai for many seasons, inhouse + remotely.
Her professional manner, efficient method of work, creative eye and commercial approach, give a positive result.
She is consistent, reliable and a pleasure to work with.' Helen H.
Contact ME
Contact me with any questions, enquiries…..